What's for sale at the At House?
The Art House has a new shop. Pop over and have a look at our painted flower pots, greeting cards, original artwork and more!
We also still have loads of lovely arts and crafts supplies for sale at the Art House. Simply contact us to order and you can pick up at the studio.
* All boxes come with materials and intructions to complete your projects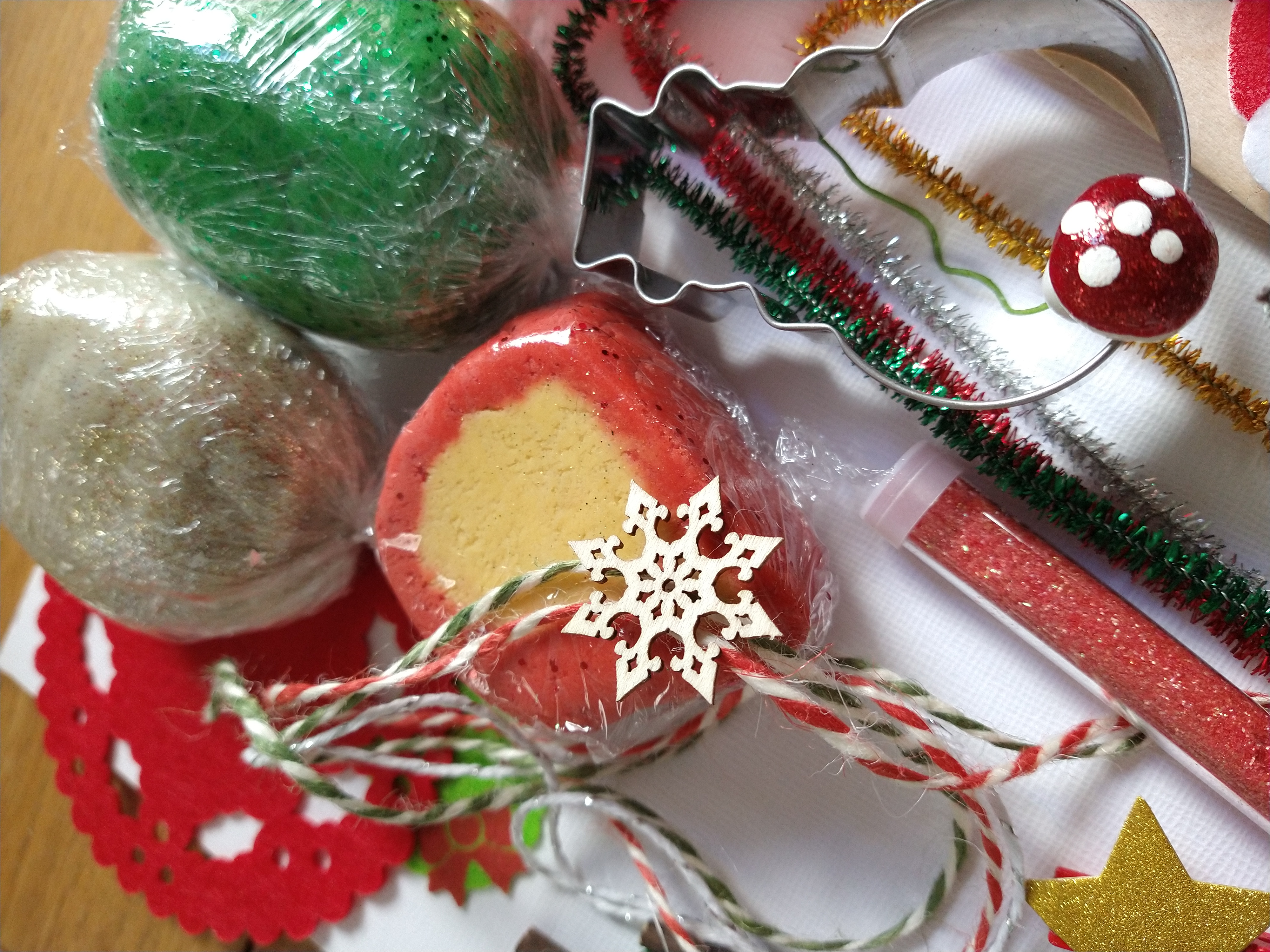 The Christmas Creativity kit - loads of Christmassy crafty bits and our Art House playdough. (£8)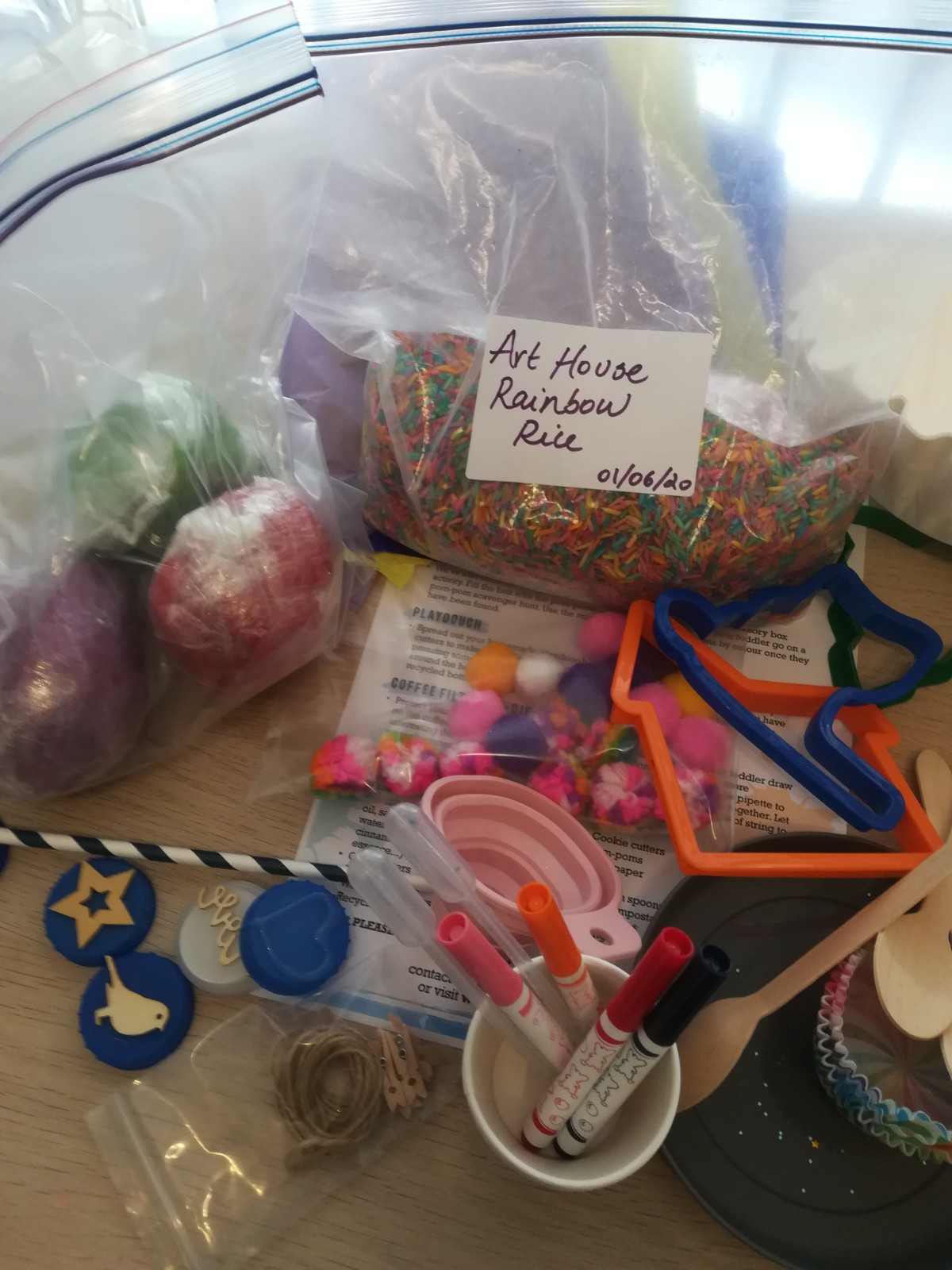 The Toddler Sensory Box* - rainbow rice, pompoms, paper, cups and spoons, playdough...everything to keep your toddler busy all packed away in a big box! (£15)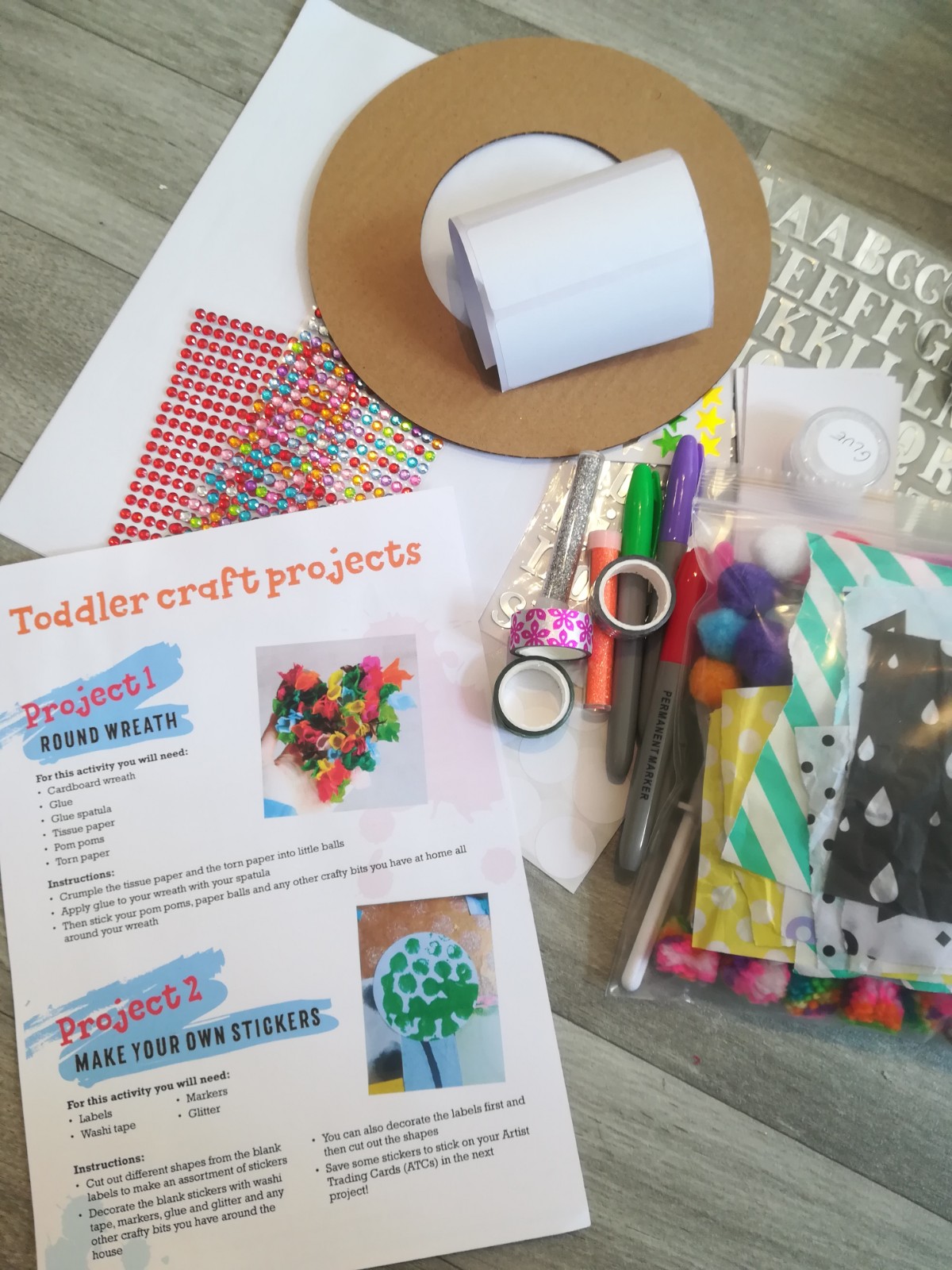 Get Crafty with your Toddler* - Three great projects to do with your toddler: make your own stickers, a round paper wreath and Artists Trading Cards. (£12)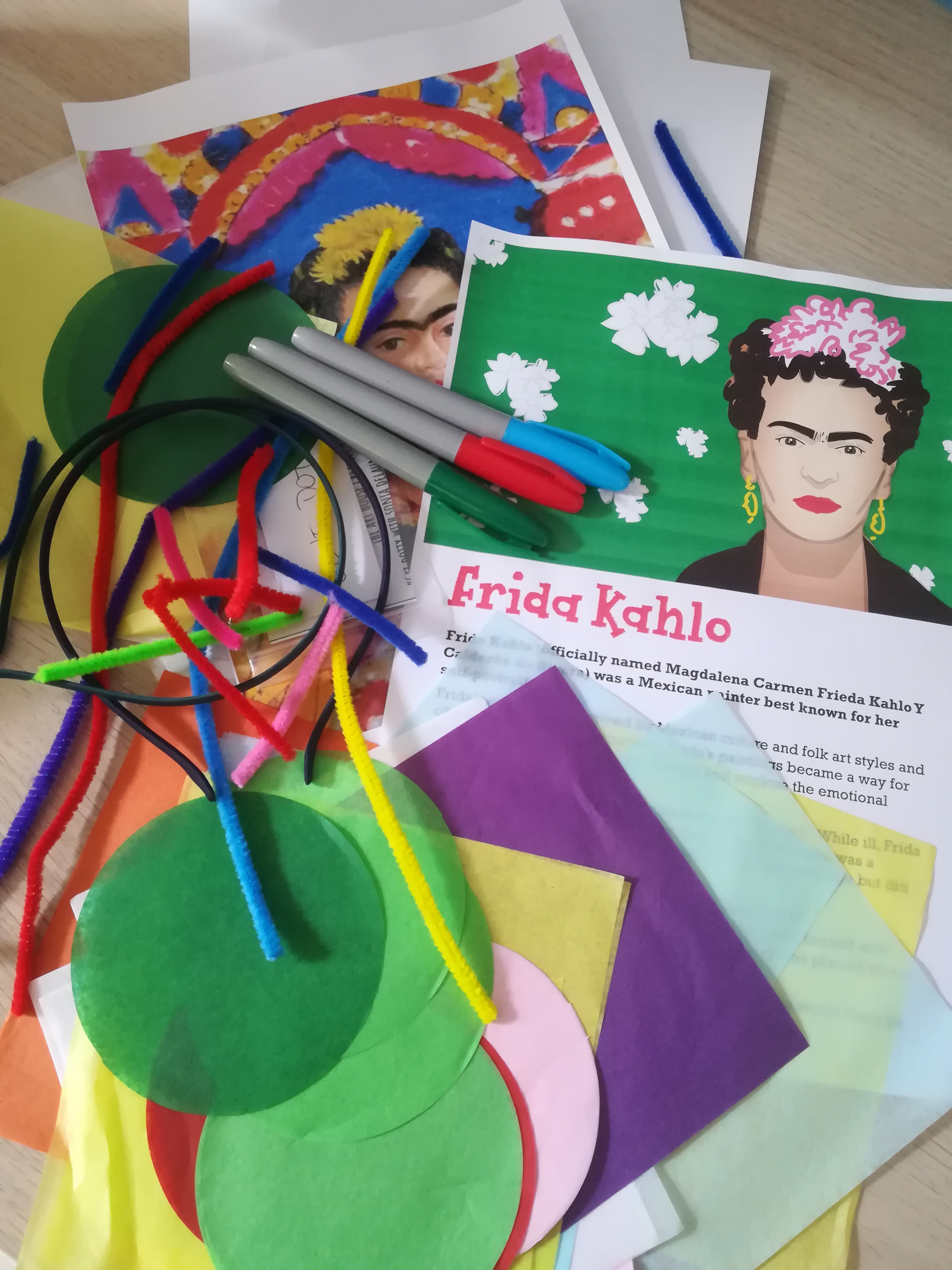 Get Colourful with Frida Kahlo* - Two colourful projects, just like Frida herself. Make your own flower crown and a funky self-portrait. (£12)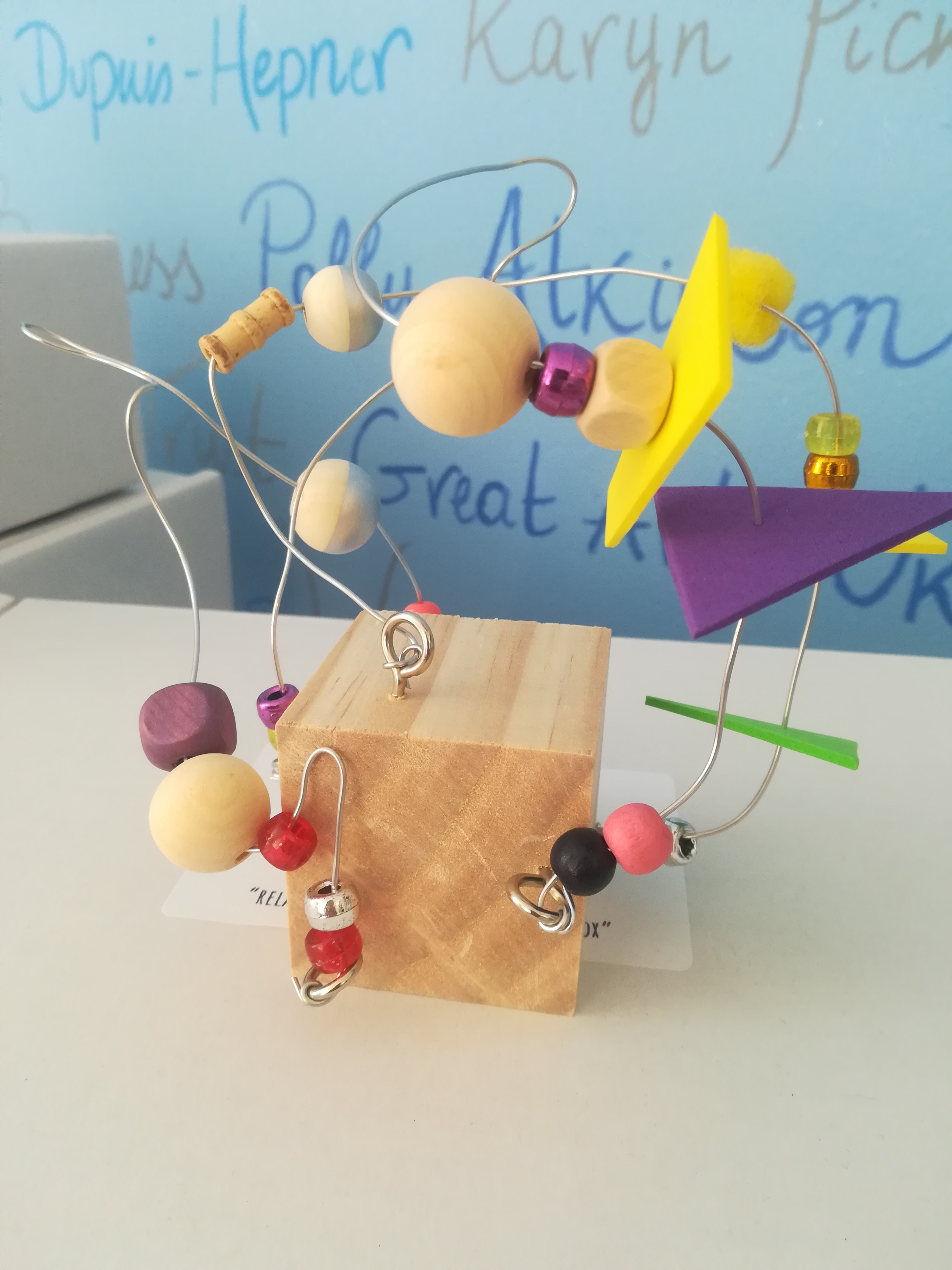 Get Arty with Alexander Calder* - SOLD OUT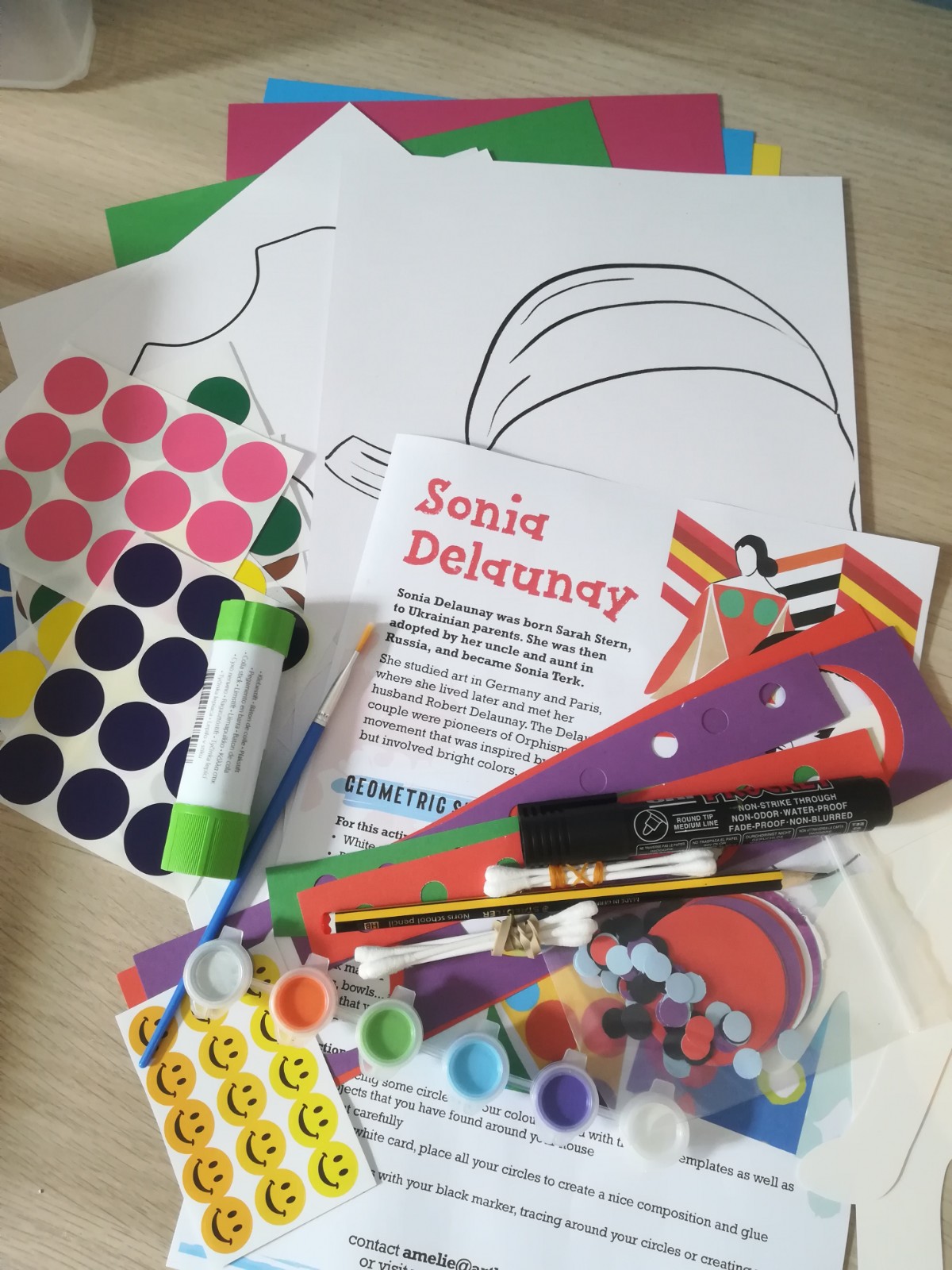 Get Dotty with Sonia Delaunay and Yayoi Kusama* - It's all about dots and geometric shapes with these two very colourful artists. (£12)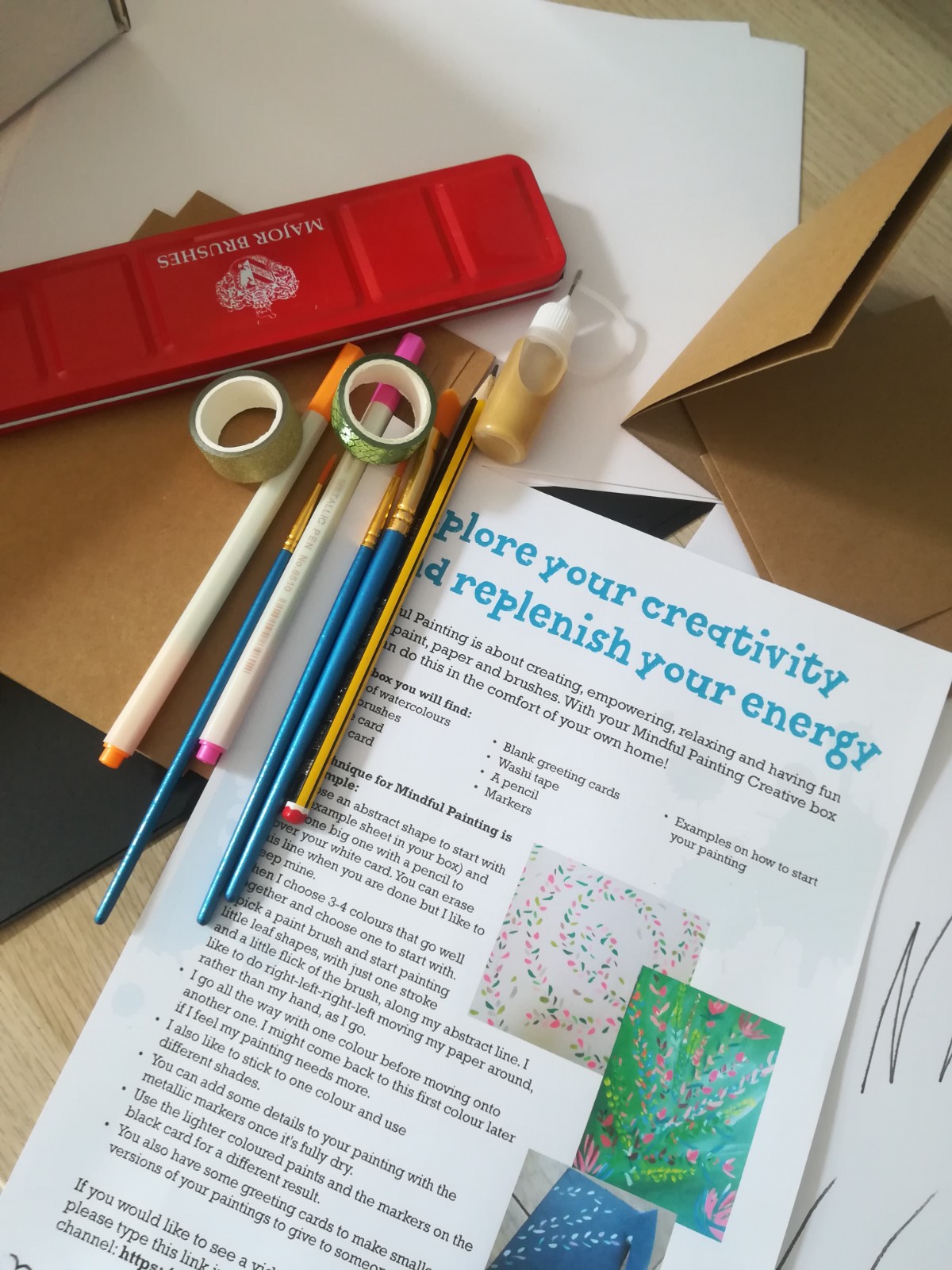 Relax with Mindful Painting* - Mindful Painting is about creating, empowering, relaxing and having fun using paint, paper and brushes. With your Mindful Painting Creative box you can do this in the comfort of your own home! (£12)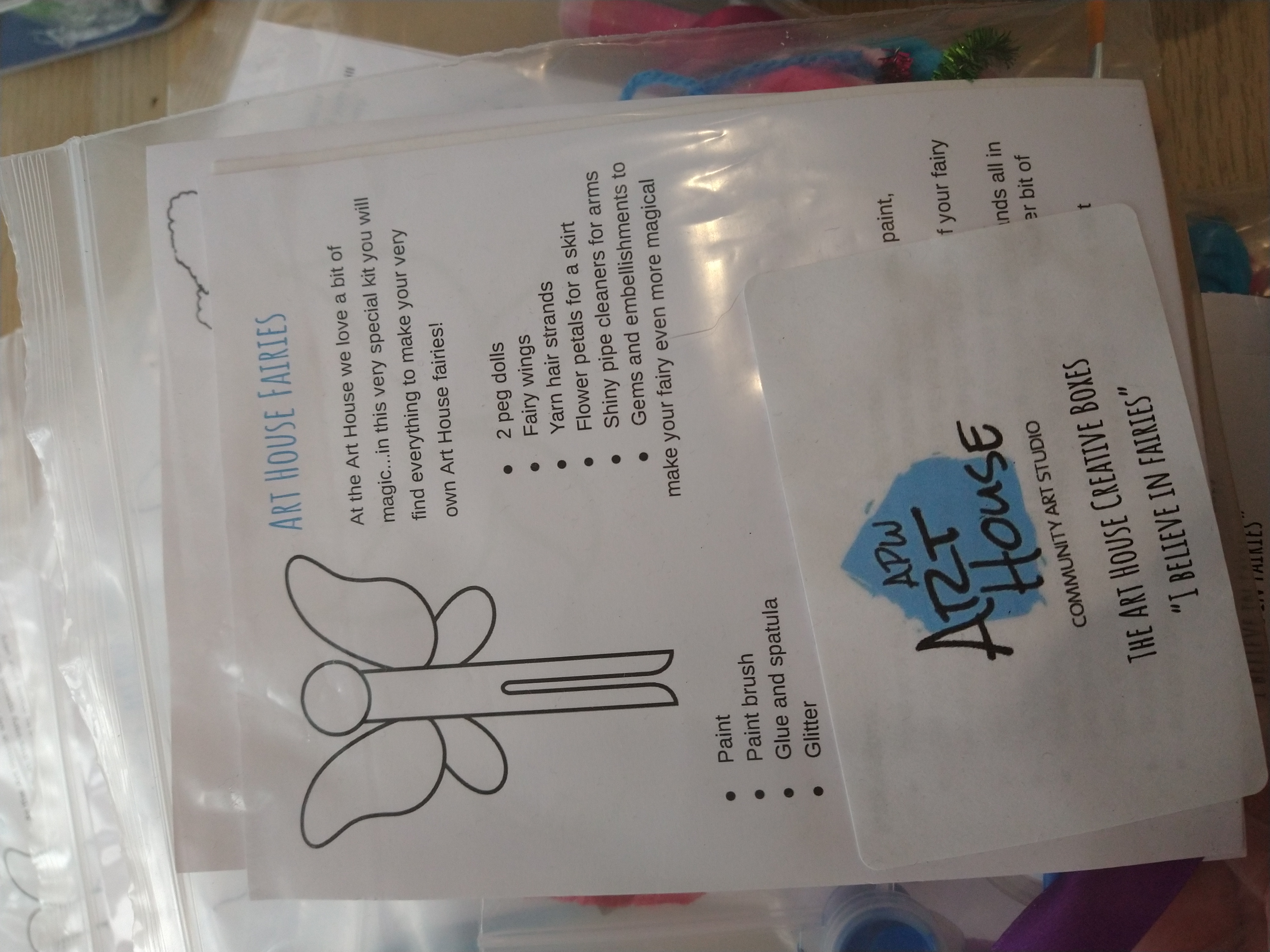 I Believe in Fairies Kits* - At the Art House we love a bit of magic. In this kit you will find everything to make your very own Art House fairies. (£8)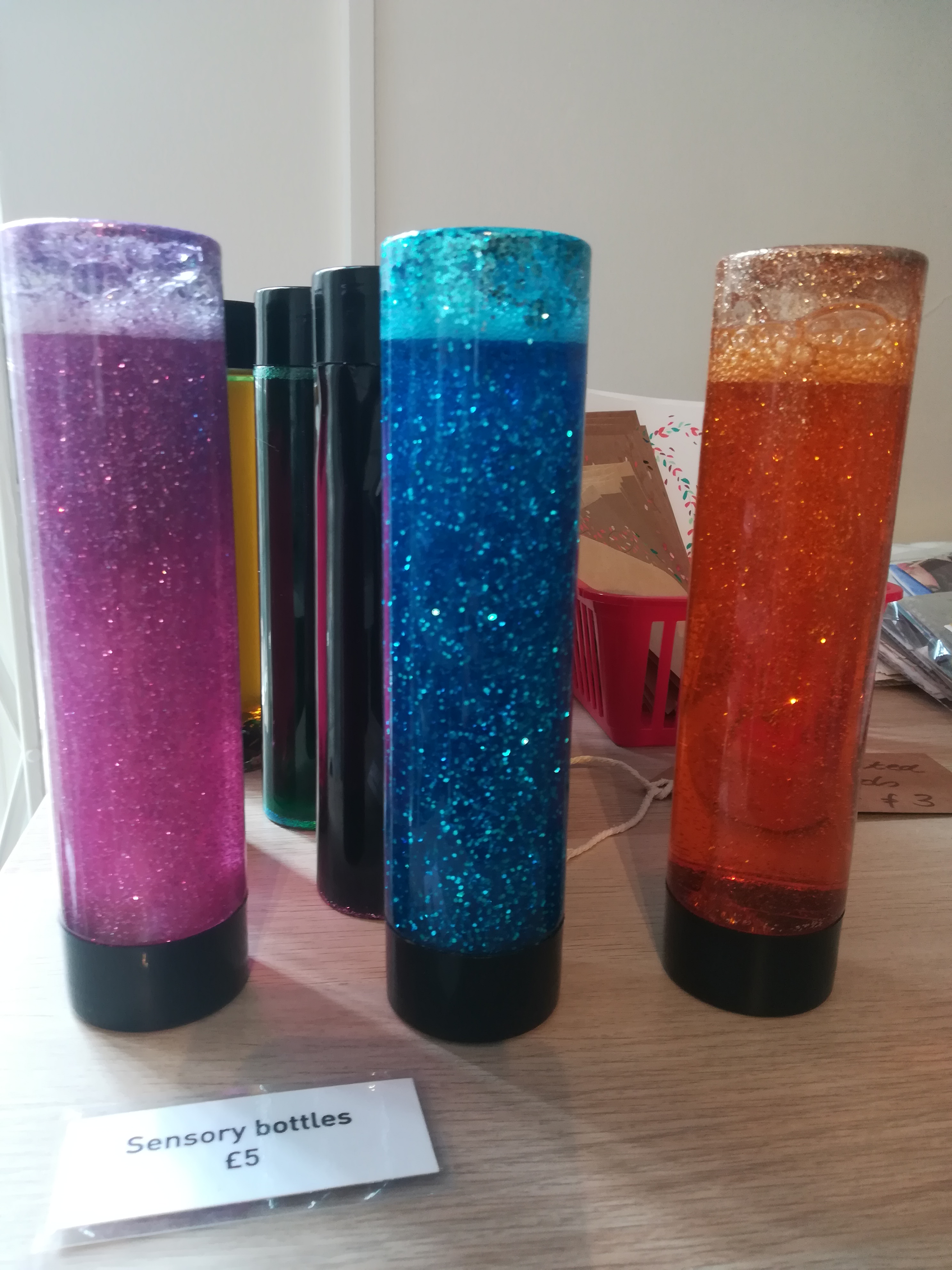 Sensory Galaxy Bottles - toddlers will be fascinated with the colours and the glitter of these beautiful bottles. (£5)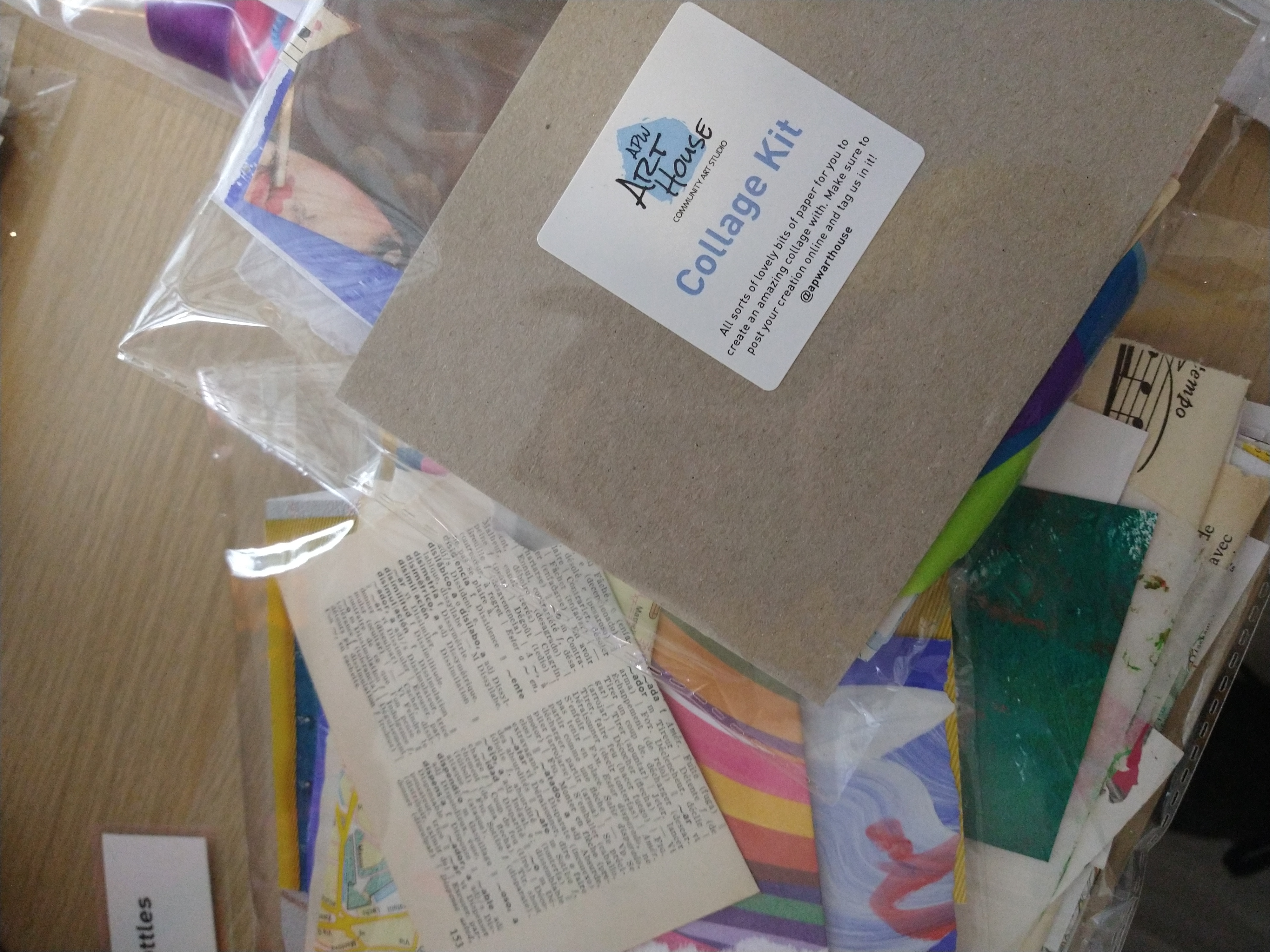 Collage Kits - all sorts of lovely bits of paper for you to create a beautiful collage. (£5)