About APW Art House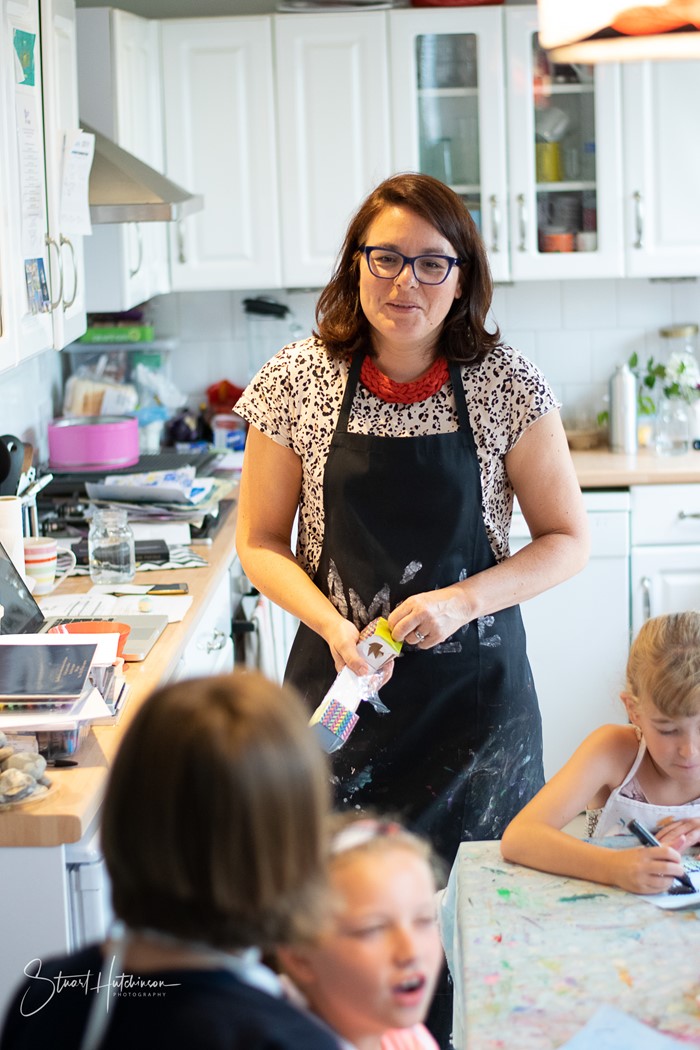 The Art House in Worthing: a community art studio that welcomes everyone; a collaborative and inclusive place to share and make art; a creative space where everyone, from young to old, can access different arts and crafts workshops all year round.
Based on the concept of "public homeplaces", the Art House creates multiple opportunities for dialogue, skill sharing, and art making, between people of differing demographic backgrounds. This facilitates new types of relationships, learning, and creative collaborations between people who may not otherwise meet. The Art House celebrates, champions, and cultivates, the strengths and capacities of individuals and the community of Worthing.
We believe that art can cure, restore health and give a place to people who may otherwise not find one. Art is a vector of social cohesion and it shapes cities and spaces and sometimes makes them much more alive.
Inclusion implies that anyone, regardless of their situation, can live their lives to the fullest. How to enable people who are suffering to integrate into our societies? One of the answers seems to be: with art. We want the Art House to be that safe and inspiring place where people can gather and create together.
We want to support resilient communities, by helping people to feel good, function well and be socially included.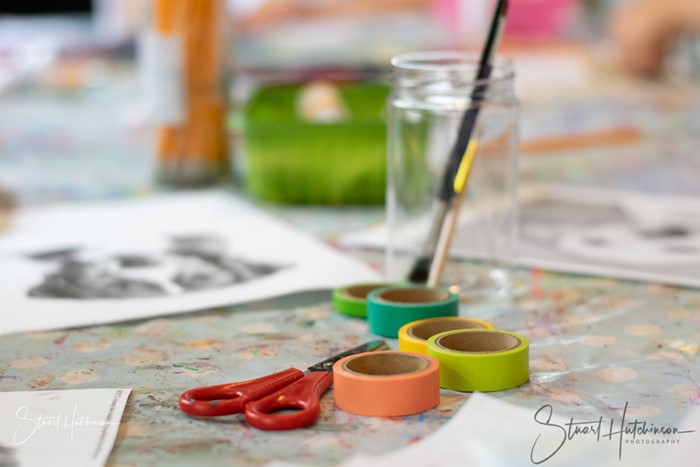 A Community Interest Company
I am a great believer in the power of art and creativity and how they can help people in their day-to-day lives as well as bring communities closer. I feel that anyone should have the opportunity to be part of a creative project.
I have seen first hand the benefits of engaging adults and children alike in individual as well as collective creative activities. It reaches beyond our individual selves towards deeply meaningful partnerships. It can then represent the widest and the richest range of differing backgrounds and abilities.
This is why free and subsidised access to the workshops are available to those most in need (e.g. children, young carers, those in receipt of certain public services). The Art House also offers free monthly talks with local creatives and a free library.
"Every child is an artist. The problem is how to remain an artist once he grows up."